As part of the Presidential Youth Employment Initiative (PYEI) and the Basic Education Employment Initiative (BEEI), the Department of Basic Education seeks to mitigate economic challenges brought about by the Covid-19 pandemic by providing employment and training opportunities in the education sector.
The department calls all unemployed youth to apply for Education Assistant placement for phase II of the basic education employment initiative. The initiative aims to provide employment to 287 000 unemployed youth which will consist of +/-192 000 Education Assistants, and +/- 95 000 General School Assistants. Applications will open on the 27th of September and close on the 3rd of October 2021.
Requirements
Youth between the ages of 18 and 35, not in any education/training nor receiving nor receiving any form of government grant, and people with disabilities are eligible and encouraged to apply to gain experience.
To qualify for the Education Assistant role, a matric certificate with English passed is required and an NQF Level 4, 6, and 7 qualification certificate will be an added advantage. For General School Assistant (Infrastructure Support, Sport and Enrichment Agent) role, a matric certificate is not required however, trade certificates will be an added advantage.
If you meet the above requirements and have the ability to work with people and as a team, with good communication and listening skills, and have an interest in academics then this is the perfect opportunity for you.
How to apply
Due to Covid-19 restrictions, no walk-ins will be allowed in schools for application submissions. Applicants are urged to submit their applications online by visiting sayouth.mobi wherein they will create a profile and submit their application.
What to prepare
Should your application be considered, you will be required to prepare the following documents:
An updated Curriculum Vitae (CV)
Testimonials (former school, a local chief, church leader, etc.)
Police clearance certificate
Affidavit/Declaration by the applicant stating he/she has no criminal record while awaiting the police clearance
Certified qualifications such as Matric (where applicable NQF Level 4 qualification certificate, for Education Assistant applicants NQF Level 6 and 7 qualifications will be an added advantage)
Certified copy of identity document/ passport
Successful candidates will be placed in schools for 5 months, from 1 November 2021 to 31 March 2022 for the following opportunities:
Education Assistant – Curriculum
Education Assistant – ICT/e-Cadres

Requires someone who is computer savvy and has an interest in computer systems as it involves assisting teachers with troubleshooting ICT devices and uploading educational content of teachers and learners.

Education Assistant – Reading Champions

Contribute towards early grade reading.

General School Assistant – Child & Youth Care Worker

Provide learners with the much-needed psychosocial support within a Covid-19 environment.

General School Assistant – Handyman (no matric required)

Support in infrastructure maintenance.

General School Assistant – Sports and Enrichment Agent (no matric required)

Assist the school to facilitate cultural and sports activities.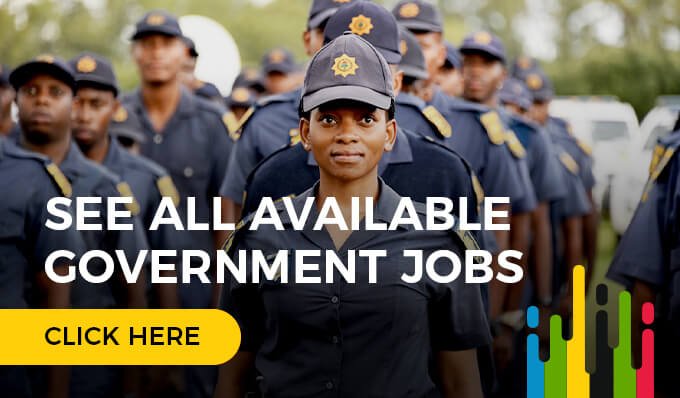 For more and future updates, you can follow these pages/sites:
Twitter: @DBE_SA
Facebook: Basic Education Employment Initiative
SA Youth: sayouth.mobi (for applications)
View Job post here